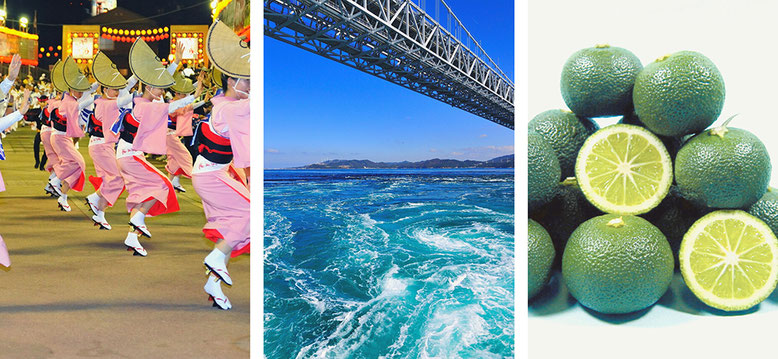 ABingPlus is in charge of promotion of Naruto-Tokushima Project in France and Monaco.
Discover a selection by ABingPlus of authentic, organic and responsible Japanese products
available on the European market. 
All the products come from a region that is inspired by the colour "blue",
like the sea surrounding this magical island -Naruto- in Tokushima Prefecture, Shikoku.
*****
Découvrez une sélection by ABingPlus de produits japonais authentiques, organiques et responsables disponibles sur le marché européen.
Chacun d'entre eux est issu d'un territoire qui s'inspire de la couleur bleue,
comme la mer qui entoure cette île magique qu'est la terre de Naruto,
la Préfecture de Tokushima dans Shikoku.