We hope you're fine and safe. 
We miss you without Maison&Objet fair in September, but let's stay in touch !
In the meantime, take care of yourself.
*****
Nous espérons que vous allez bien.
Vous nous manquerez sans le salon Maison & Objet en septembre,
mais restons en contact!
En attendant, prenez soin de vous.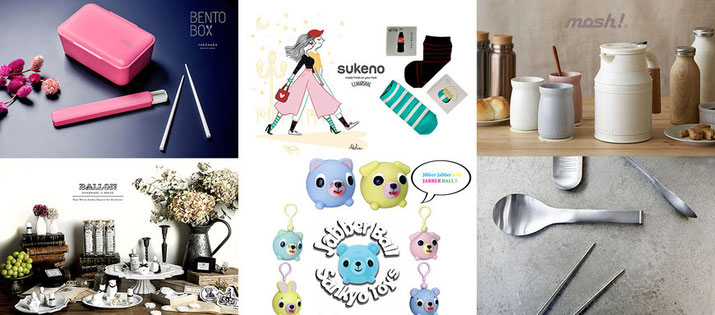 Our Showroom will stay open during the month of September.
Please feel free to contact us to make an appointment.
Notre Showroom restera ouvert durant le mois de septembre.
N'hésitez pas à nous contacter pour prendre le rendez-vous.
ABingPlus Co.,Ltd. エービングプラス
Showroom: "Studio Est Ouest"
26 rue des Jardins Saint-Paul 75004 Paris FRANCE
Tel: +33 (0) 6 16 77 73 17
www.abing-catalog.com