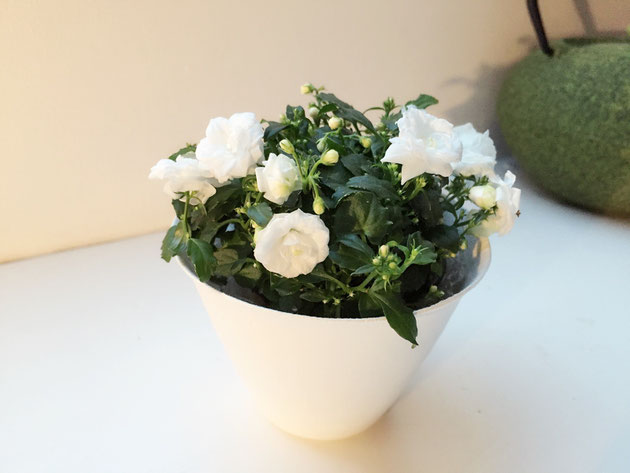 You can use some WASARA products as pretty flower pots for your ornamental plants.

You will appreciate their many convenient uses thanks to water-resistance.

WASARA tableware is compostable and can hold liquid for several days without deterioration.
----------
Vous pouvez utiliser certain produit de WASARA comme un joli pot de fleur pour vos plantes décorative.

Vous vous rendrez compte à l'usage de leur utilisation pratique et d'une étanchéité parfaite.

La vaisselle WASARA est compostable et ne se détériore pas à l'eau et cela même si vous en laissez dedans pendant plusieurs jours.